Find FREE Foreclosure Listings Nationwide!
Find the Perfect US Foreclosed Property for You. US Foreclosed Properties.com: Nationwide Source of Real Estate Foreclosure Homes
US Foreclosed Properties.com the best online source for up-to-date foreclosed home listings, bank foreclosures, preforeclosures and foreclosure auctions. Find foreclosures by state, county and city updated daily.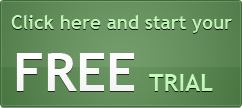 Search our foreclosure listings below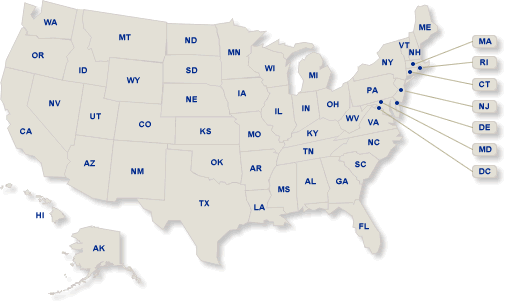 Search Foreclosed Homes by State
US Foreclosed Properties.com - 7 Day FREE Trial
As a member you will have full access to details of each foreclosed home listing, including details of the house, contact information, photos and everything you need to find your dream home.
At any given time, there can be upwards of 10,000 new US Foreclosed Properties on the foreclosure market. Many are often offered through HUD - the U.S. Department of Housing and Urban Development - by public or private auction or other means. Others have been obtained by third party agencies who are seeking to make a profit on the resell of US Foreclosed Properties. However, the safest way to obtain US Foreclosed Properties is from a bank that has seized the property.
Buying foreclosed homes is one really good investment; you can save up to 50% of the house market value, start your search for foreclosed homes in our listings. You can try our 7 day trial and have full access to a wide range foreclosed homes. Join us now or start searching foreclosures by state.
US Foreclosed Properties are quite often sold at less than market value, which makes it an opportunity for people interested in acquiring a home inexpensively or for those who want to use it as an investment project.
With some additional work in the right neighborhood, US Foreclosed Properties can be resold or "flipped" to turn a small profit.
Real estate is one of the most trusted investments in the United States today, so for the knowledgeable buyer, US Foreclosed Properties can be a safe, and possibly fun, way to make your money work for you.
Steps of Buying Foreclosed Properties
Adequate research can be done in person by the prospective buyer or by an agent with the resources readily available on US Foreclosed Properties. Some US Foreclosed Properties sales are held by auction on the steps of a local courthouse, which does not allow the interested party the ability to view, tour, and/or inspect the property. The key is to find potential US Foreclosed Properties, do an on-site inspection, talk to neighbors, visit the courthouse to research previous records (if applicable), get a construction estimate on updates or repairs (if applicable), and find out potential tax assessments.
Check with the bank or selling agency on any liens, back taxes, etc. that would stall the sale or become the expense of the buyer.
Foreclosures in Nationwinde Top Cities
Latest Foreclosure Listings for Sale